Kaftans usually give those who wear it an elegant and sophisticated look, especially. This luxury clothing makes you look appealing regardless of where you are going. Whether on the beach, the formal outings, or special events, luxury kaftans will give you that royal look. Getting this splendid clothing is one thing, knowing how and when to wear them is another. Read on.
What is a luxury kaftan Dubai?
A luxury kaftan dubai is a well-designed stylish garment which can be worn to several events. These kaftans are unisex and made with either silk or cotton materials. These are long clothes you will love to wear anywhere you go.
For women, these luxury Dubai kaftans make them feel like goddesses amongst their friends. They can be paired with any of your best shoes, watches and sunglasses.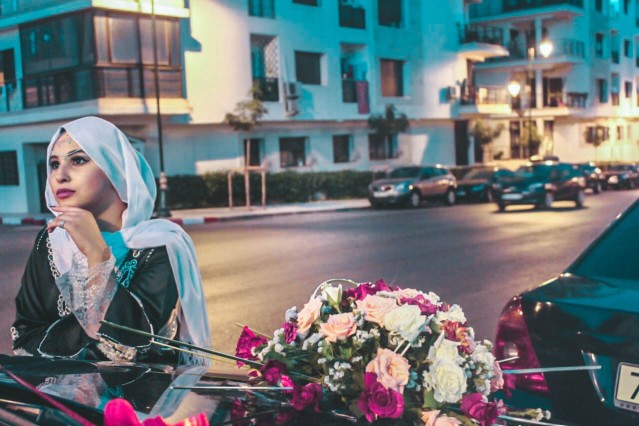 The best times to wear a luxury kaftan Dubai dress
When thinking about the best ways to wear the luxury kaftan Dubai clothes, here are some crest suggestions:
Beach
One of the common occasions to wear the luxury Dubai kaftan is on the beaches. This kaftan is made from light fabric which goes well with bikinis or swimsuits. The long sleeve covers your body and guards it against the cold breeze at the beaches. This garment helps you stay self-aware about your body in swimwear.
Formal and informal events
The luxury kaftan Dubai dress can be worn to any event because the style is endless. They are the perfect choice for women of any shape because the materials are flexible. Women with big busts can find these flattering kaftans when walking to a social event.
Lounge and nightwear
A kaftan can be worn if you want to stay warm, cozy, and cool. A luxury kaftan Dubai dress in a thick and warm fabric is excellent lounge wear for cuddling up on winter nights. They are perfect for this because they are comfortable, trendy and elegant. You could just slip them over your head, and you're good to go.
Special events
The festive season is coming up and you will need a luxury dress like this Dubai kaftan to wear. This is a great outfit for Christmas, New year and other special events that are coming up this year.
The Eid-el Kabir festival 2022 is fast coming up and you will need that special dress to wear. This luxury kaftan is a good choice because it will make you look great on that special occasion.
Knowing how to wear a luxury kaftan Dubai is necessary because it will make you appreciate what stylish apparel it is. Be bold and brave when adorning this cloth, and you will be a cynosure of all eyes everywhere you go.